Conveyancing Costs Calculator
 Get a (no obligation) instant quote online now before deciding to instruct us. If you find a cheaper quote elsewhere then please telephone us and we will see if we can match your quote.
You may be buying selling, remortgaging, extending your lease or intending to simply release equity from your property. Call us today if you wish to discuss your conveyancing need with a Solicitor on 0203 219 0145.
Our conveyancing fees calculator gives an instant estimate of the costs of buying, selling or refinancing your property. Enter the details about the property in the simple form by clicking on the above blue button to receive your instant quote.
Please provide us with your name and email address so that we can email you a copy of the conveyancing fees quote for reference. We will also be happy to discuss your purchase over the telephone and we can provide you with forms should you wish to proceed. By providing us with this information, you will not be added to any mailing lists (unless you consent otherwise) but we may contact you regarding the quote that we have sent to you.
After you've received your conveyancing fees quote you may have some questions or you may want to know more information about the different costs associated to moving. Our specialist team of conveyancing solicitors are on hand to answer any of your queries.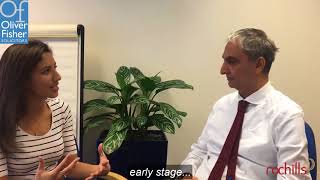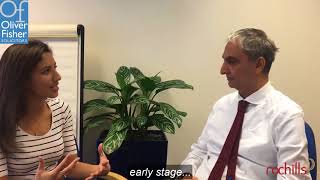 Please note: Our free conveyancing calculator allows you to quickly estimate the cost of buying or selling your property. Once you have entered the required information, a detailed fee estimate will be displayed which will be emailed to you. 
Although every effort has been made to ensure all potential fees and disbursements have been included, this calculator should be used as a guide – individual properties may need additional searches or require more extensive advice. We will always confirm costs with you before beginning work.